Share this page!
Thread by @jennycohn1: "Thread of 8 PROPOSED ELECTION SECURITY ACTION ITEMS: Action item 1. Demand that Congress & the MSM pressure ES&S, Dominion, & ot […]" #ProtectOurVotes
Action item 2. Demand that members of Congress support and pass the PAVE Act, requiring that states conduct risk limiting audits in federal elections & give voters the option to mark their ballots BY HAND (emails, calls, social media posts, letters-to-the-editor, & postcards). 2/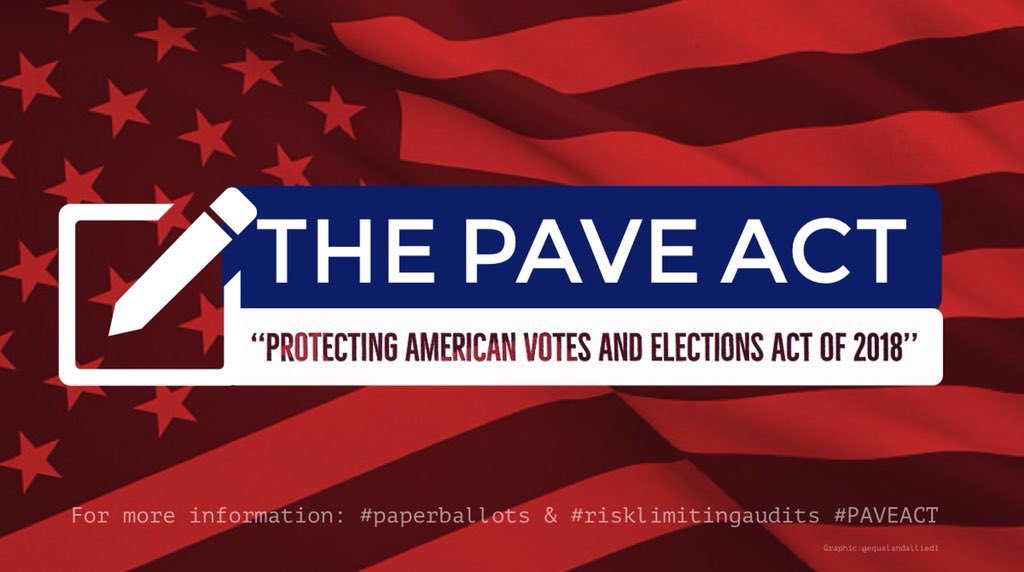 Action item 3. Demand HAND MARKED paper ballots from state election officials - and state/county election boards - that use touchscreens (emails, postcards, calls, social media posts, editorials, etc) 3/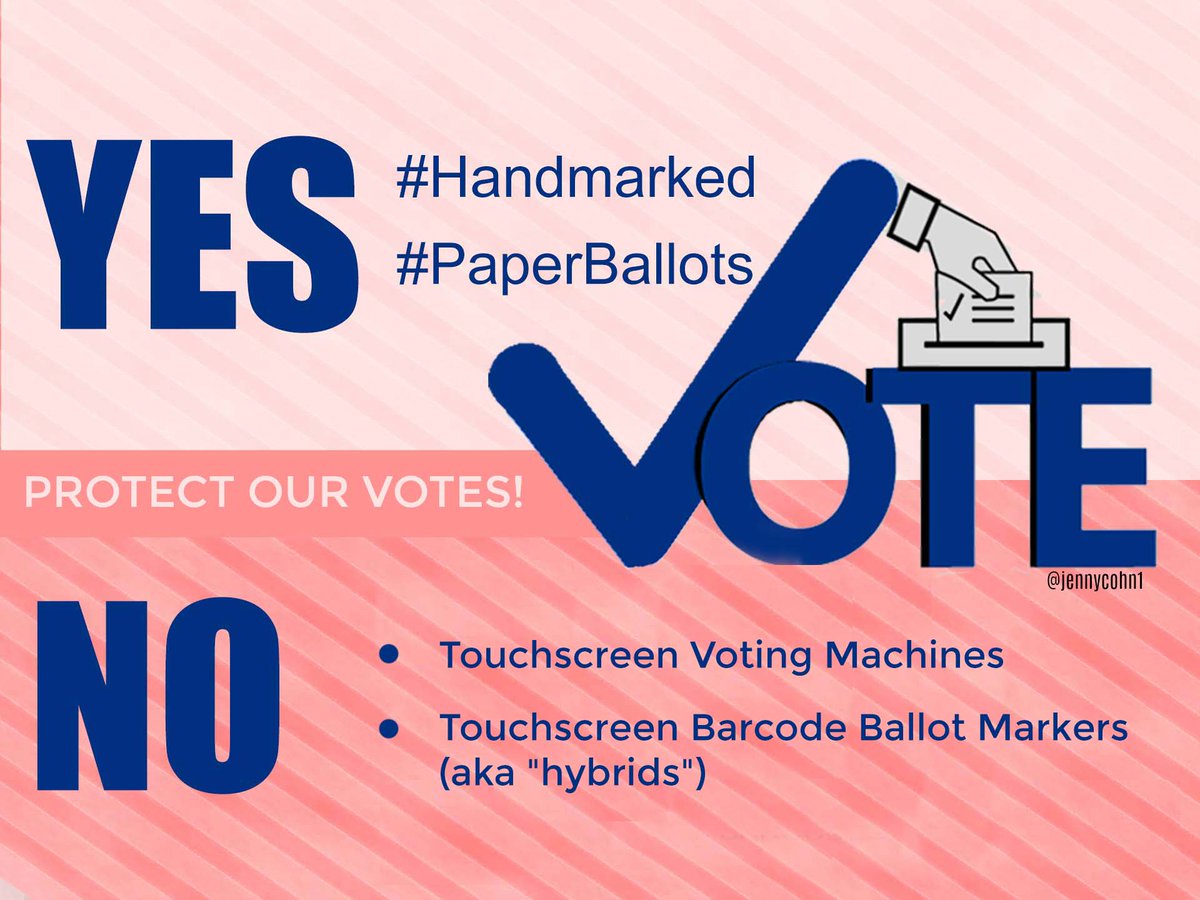 Action item 4. Create and amplify PETITIONS for hand marked ballots directed to state and county election boards in key states that use touchscreens (use Georgia petition as an example). 4/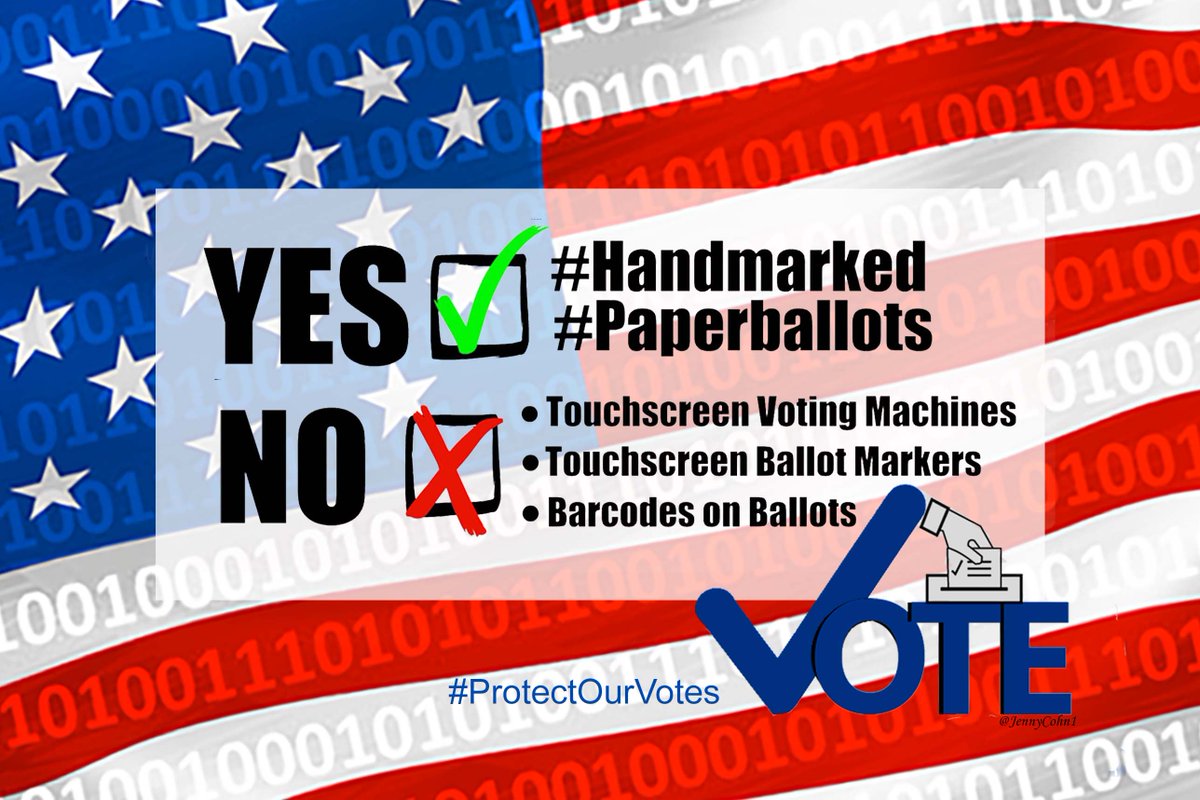 Action item 5. Pressure state election officials and state/county election boards to implement proper election security protocols for VOTER REGISTRATIONS and ELECTRONIC POLLBOOKS (emails, calls, etc) 5/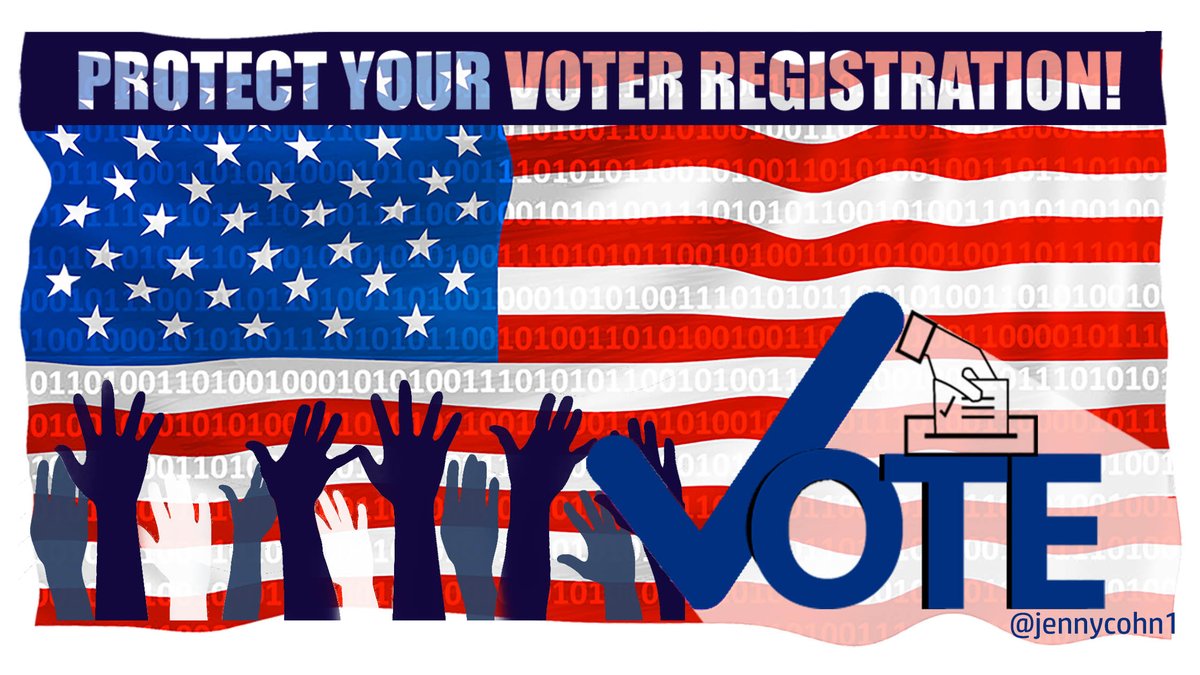 Action item 6. Educate voters as to what they can do to protect their votes and voter registrations (and everyone else's) against hacking and glitches (postcards, social media posts, editorials). [NOTE: A "TIPS" POSTCARD WILL BE READY SOON!] 6/
Action item 7. Educate voters and campaigns about the need for poll observers to take photos of the poll tapes at each precinct (when the polls close), which can help detect hacking (social media, editorials, postcards, calls, emails). 7/
Action item 8. Campaign to preserve the paper ballots and paper audit trails from the swing states in the 2016 election, which are scheduled for destruction in September. The truth matters, whatever it may be. 8/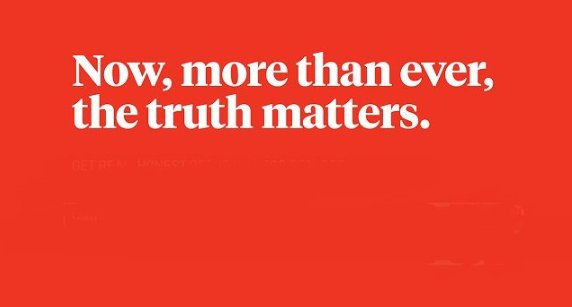 I provide scripts and multiple contact info lists (phone numbers, emails, twitter handles, etc.) for these action items here. Pls let me know if you'd like to help w/ any of these action items & if you have questions or concerns. TY!
#ProtectOurVotes
9/
Bonus Action Item! Watch & record results on SOS or County websites thru the night. Take/save screenshots as u go, & include a timestamp in the filename when u do. Web results can change, sometimes in the wrong direction, thru the night. Your screenshots cld save an election! 10/
Second Bonus Action Item! Demand that counties themselves reveal whether they are using remote access or cellular modems and that, if the answer is "yes," they remove them before the midterm elections! (twitter posts, emails, calls) via
@ECIndivisible
12/
Third Bonus Action Item! Demand that counties in Wisconsin and elsewhere conduct manual audits for the midterms (emails, phone calls, sit ins, etc.) via
@LizW1955
! 13/
Missing some Tweet in this thread?
You can try to
force a refresh
.
This content can be removed from Twitter at anytime, get a PDF archive by mail! This is a Premium feature, you will be asked to pay $30.00/year for a one year Premium membership with unlimited archiving.
**********************************************************************
Thread Reader is happy to present an unrolled Twitter story with 16 tweets
Bourne American ??
@iamsarabourne
Follow @iamsarabourne on Twitter Read thread on Twitter Embed this page
Minithread: the activism around healthcare, and now gerrymandering is truly heartwarming 1/
& empowering and captures the Founding Fathers intent when creating our system. Millions of hours are donated every election 2/
In good faith &trust that every vote counts and if you care to try you can make a difference, cause change. Healthcare perfect example 3/
…Americans literally on their knees begging for life-giving care for loved ones. Children, cancer patients mid-treatment, families to 4/
… be ripped apart by preventable death and suffering. We The People need a voice, we HAVE a voice, we are ENTITLED a voice. 5/
So, when the DeVos supercomputer filters results, or CAnalytics brainwashes based on weakness, or Diebold allows hacked cards, it's a 6/
… a cardinal sin against everything America stands for. It makes all the passionate advocacy, hope, the faith in our ability of have 7/
… a real impact on saving the lives of our loved ones and caring for the things we hold dear. That is secretly stripped from us, 8/
… it's stripped from us. Every ounce of heart and soul invested by Americans who want a decent future is flushed down the shitter, 9/
… bc one side figured out how to cheat to get power. So "fuck you humans and everything you love. We'll just rig that shit and win." 10/
… THAT is how democracy dies. THAT is how America declines into authoritarianism. THAT is how nazis march in the USA wearing khacki 11/
.. all is not lost, though. We The People are both collectively MORE and BETTER than they are. We are also on the side of truth. 12/
… The most essential thing they must deal do is divide us & cause us to distrust each other, destroy faith and hope…13/
…SO: we must check our ego at the door. Question & accept questions. Challenge & welcome challenges. Credit great ideas and 14/
…and build greater ideas from them. The power of our collective is unmeasurable & greater than we know. Only limit is what we allow 15/
… actually that sums it up. "We The People own the power. Our limit is only what we allow." Let's take democracy back. Fuck the traitors.